Charity makes life richer
By helping others we contribute to our common future. We do not expect to benefit from our actions, we dream of returning to a happy life.
Due to the extremely difficult situation in Ukraine, at this stage our main goal is to support the victims of the war. We are concentrating all our efforts and possibilities to help those who were forced to leave their homes and those who are defending us on the battlefield.
#StandWithUkraine
Support from every one of you is another step towards victory over the Russian occupiers!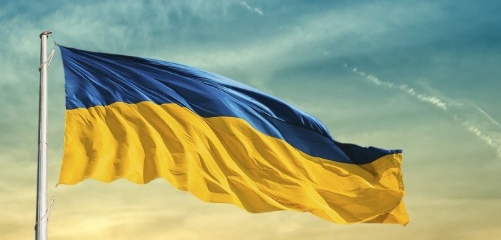 3M+
CHARITY TURNOVER FOR 2022
WE CAN HELP YOU
The Chernivtsi Regional Charity Foundation "Yukon" was established at the initiative of the labor collectives of Yukon Software and Desyde LTD in 2008. The foundation was registered on July 24, 2008. Our goal is to improve the living standards of people who are in dire need and unable to cope without outside help, and to promote, on a charitable basis, the functioning and development of social and health care.